Australia's Favourite Electric Picnic Boat Experience. No Boat Licence Required.
De-stress, unwind, relax away from land and enjoy making some great memories. Did you know Albert Einstein had his best ideas while out sailing?
Sign up to be the first to hear about deals, offers and special events!
Every one of our Danish-designed picnic boats utilises recycled materials in its construction, and is powered by a state-of-the-art zero-emissions electric motor direct from Germany.
1
engine
Speed limited electric motor
2
steering
Simple tiller steering
3
Safety
Safety equipment provided
4
Seating
Captain's Quarters (bench)
5
Features
Picnic table with cup holders
6
seating
Bench-style seating for up to 8 people
PARTNER WITH US
GoBoat is quickly expanding by helping activate our waterways and democratise access to the water in sustainable electric boats. We love to work with forward-thinking partners across a range of industries, from food & beverage to town-planning, and from industrial design to local government to deliver outstanding on-water experiences.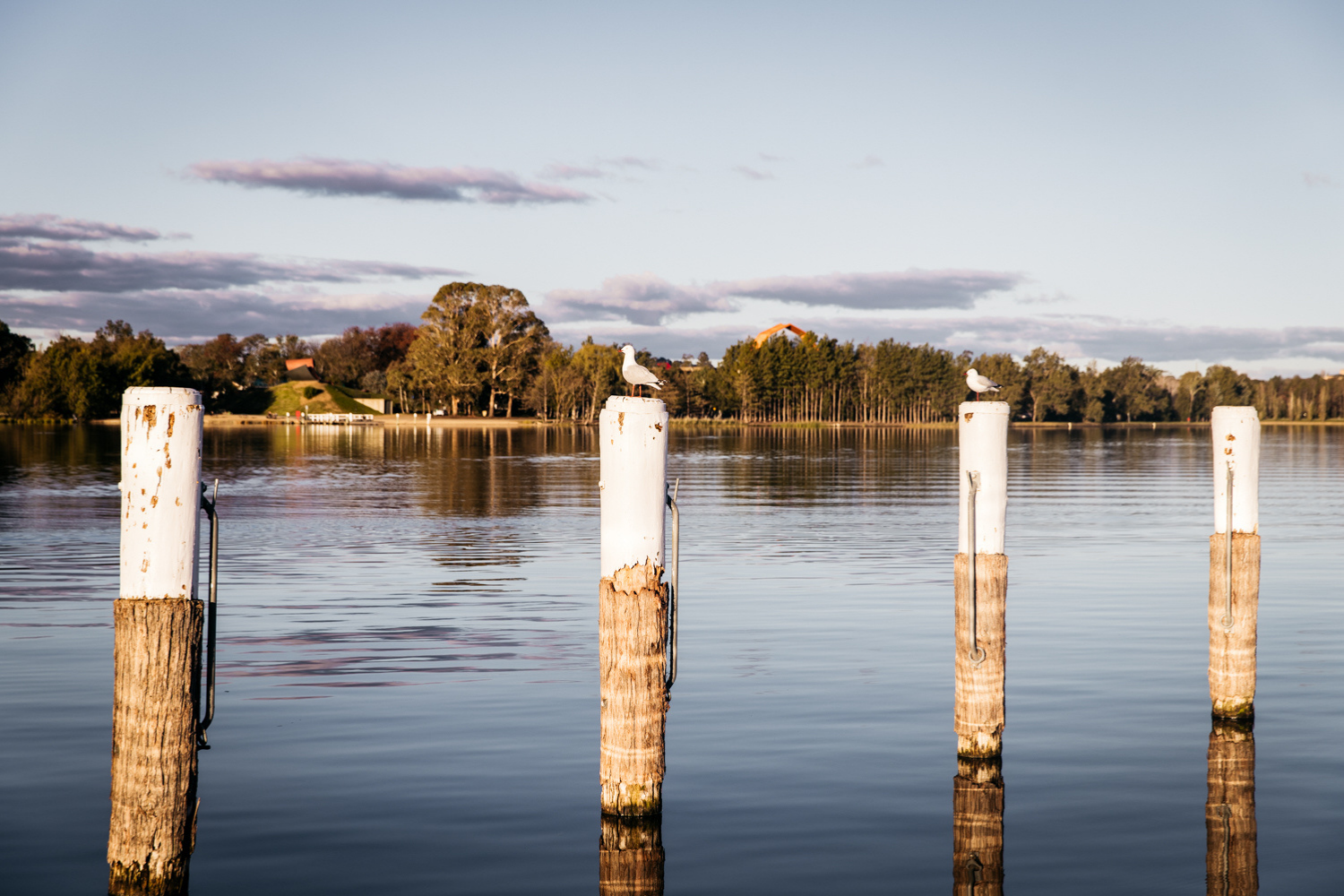 COMMUNITY
Here at GoBoat, we are committed to supporting the communities in which we work. Since we launched in 2017 our annual fundraisers have raised tens of thousands of dollars, and we are so privileged to work with amazing charities like Down Syndrome Association by raising funds and providing free boat rentals for families. By sailing with us, you help us support them!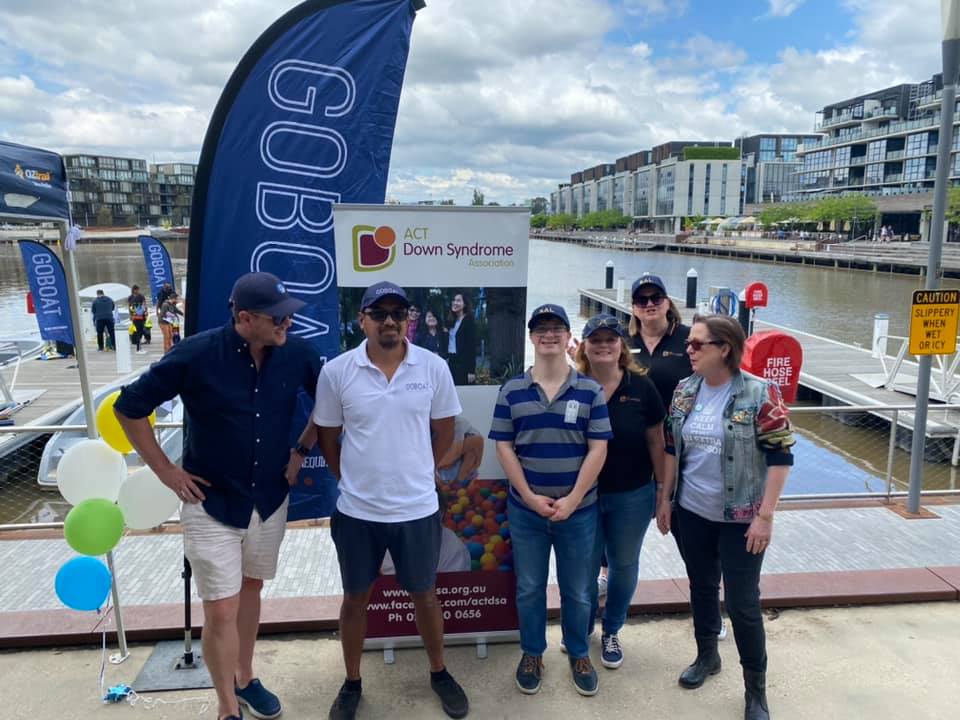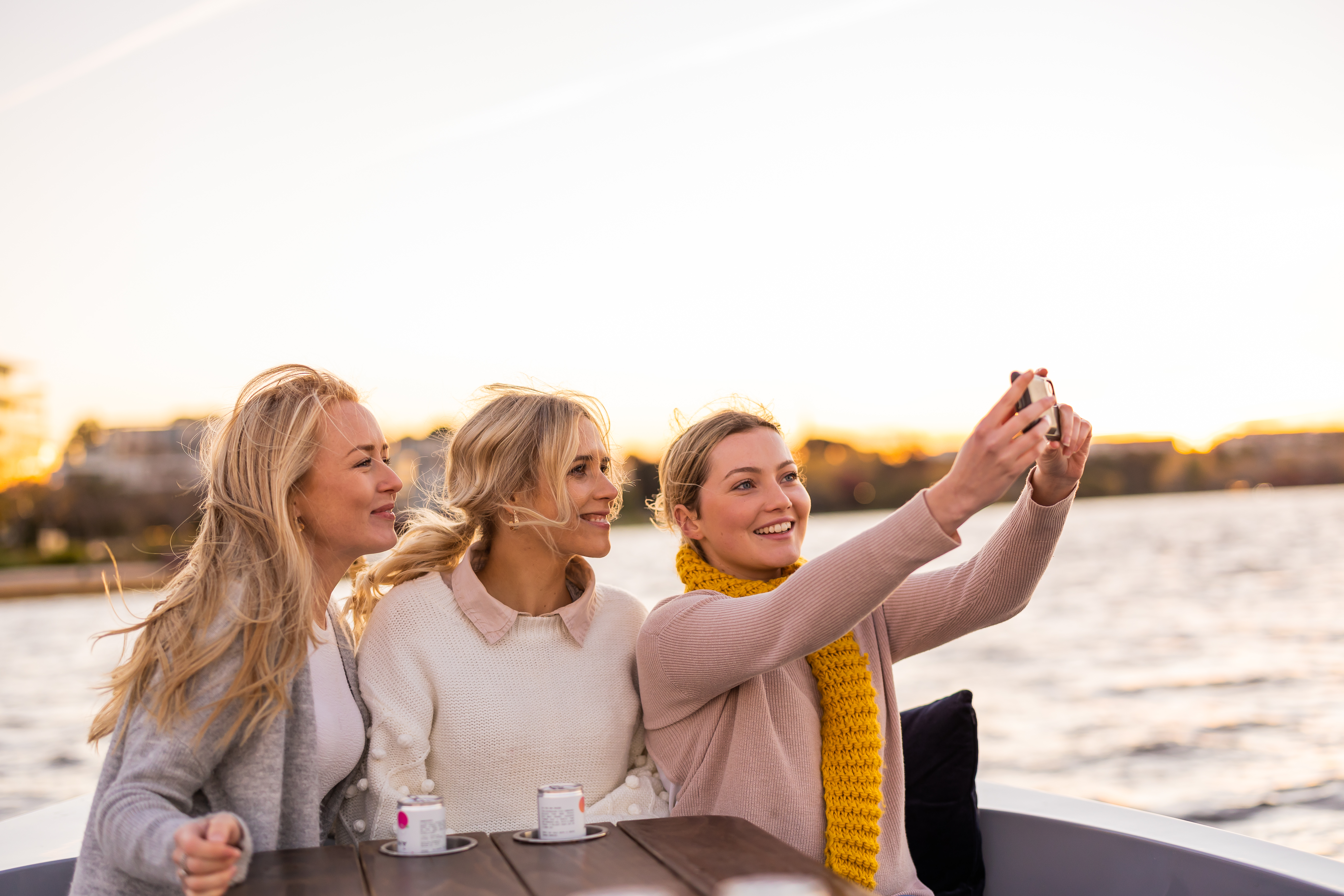 From $149
Gift cards from GoBoat are incredibly popular! They're the perfect experience gift, and great for those 'hard to buy for' people... you know the ones. Valid for 3 years, and delivered straight to your inbox, just choose your location & duration, and watch the smile on their face!
Learn More
All our boats are electric, meaning they're an eco-friendly way of exploring the water. GoBoat contributes to improving local waterways by regularly patrolling and collecting rubbish, too!
Made from recycled materials
Electric engines make no noise
SLOW SPEED PREVENTS WATER WASH
MARINE BIOLOGIST AND AUTHOR OF 'BLUE MIND' DR WALLACE J NICHOLS SAYS:
"Boating resets our brain, induces creativity, appeals to our senses and releases stress-reducing hormones."
Releases stress-reducing hormones
Quality time with family and friends
Relaxes the brain and mind
Sense of water increases blood flow
Disconnect from technology
Boosts creativity